A digital strategy is much more complicated than having a website or a mobile app. At Bodkinco, we believe that creativity, innovation and expertise are the main ingredients to develop an innovative and vision based strategy. We create a co working space where our experts engage with you to develop a keen understanding before we embark upon our journey to trace an effective digital strategy best suited to your business needs.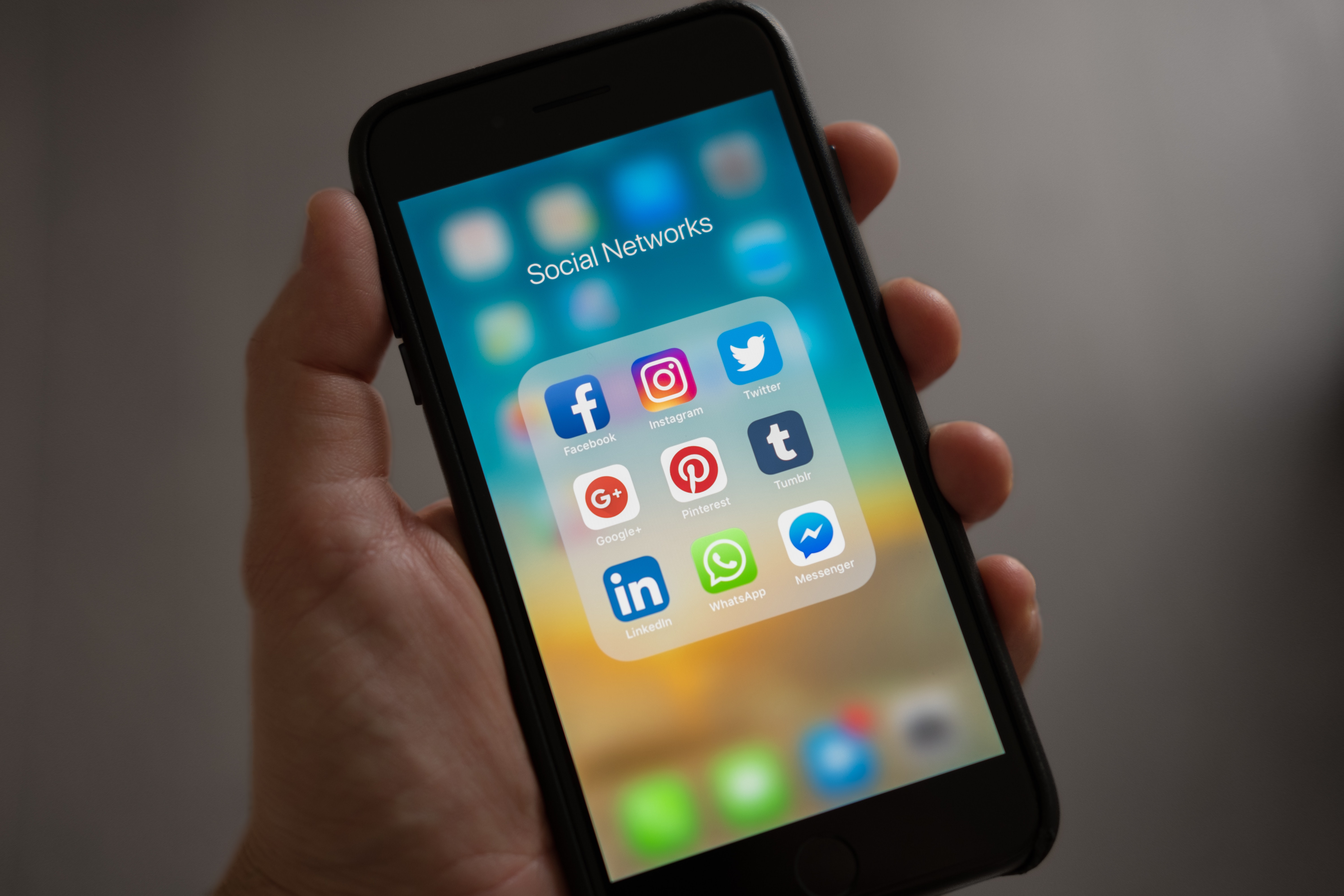 How Bodkinco's Digital Strategy Service helps?
Shift your competitive landscape, build a strong customer relationship, position your business in the industry!
Bodkinco does not only keep track of your vanity metrics but also of the generated leads, web referrals, conversions, other KPIs, and the impostor accounts. Our solutions for social creativity and digital strategy improves your pages insights visibly.
Bodkinco's goal is to not only attract and reach to your audience but also, to interact with them and have a loyal community through affiliate marketing, target ads etc.
At Bodkinco, we help you set your S.M.A.R.T social media strategic goals in order to reach high profit business-related goals and optimize your social media accounts.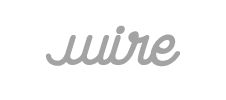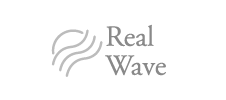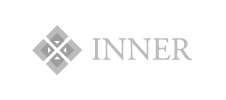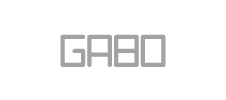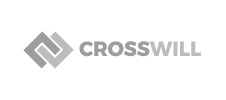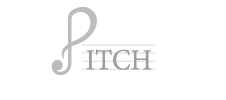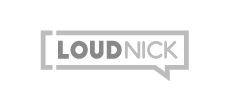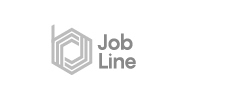 Grow Bigger, Grow Better.
A good plan needs a good strategy for execution. We help you devise an integrated plan to reach, engage and grow your potential customers with the assistance of the online growth marketing.
Targeting the right audience is the key. With a specialized team in Google Ads, Bing Ads and Amazon Advertising, Bodkinco guarantees you the best traffic with a concise visibility to generate sales leads.
We know how to play with the algorithms well. Our SEO experts optimize your website by assessing the best domains, key words, sitemap, error page, metatags, external and internal links matching your business criteria.
Employ the modern day tools to maximize your gains. We approach the best suited influencers with creative ideas to reach out to your target audience easily and effectively.
There is much more you may gain from the online personas. We help you reach and engage your potential market segment through effective social media campaigns.
We hold the trinity of creativity, engagement, and attraction in all the websites we design and build. This is the first impression that sets the tone of your credibility in the minds of the customers.
Let's get to know each other!
We can work out a great strategy together.
Talk to us!
Av. de la Catedral, 6, 8, 
08002 Barcelona, Spain