Social media is the most important approach to build a strong brand image of your product or service. Bodkinco's social media strategy revolves around two basic principles assessing your social media landscape and targeting the right audience. Our experts assess the perfect social media landscape such as Facebook, Instagram, twitter and LinkedIn for your business and employ the advanced social media tools and campaigns to target the right audience. This involves content generation, effective campaigns consultations and much more.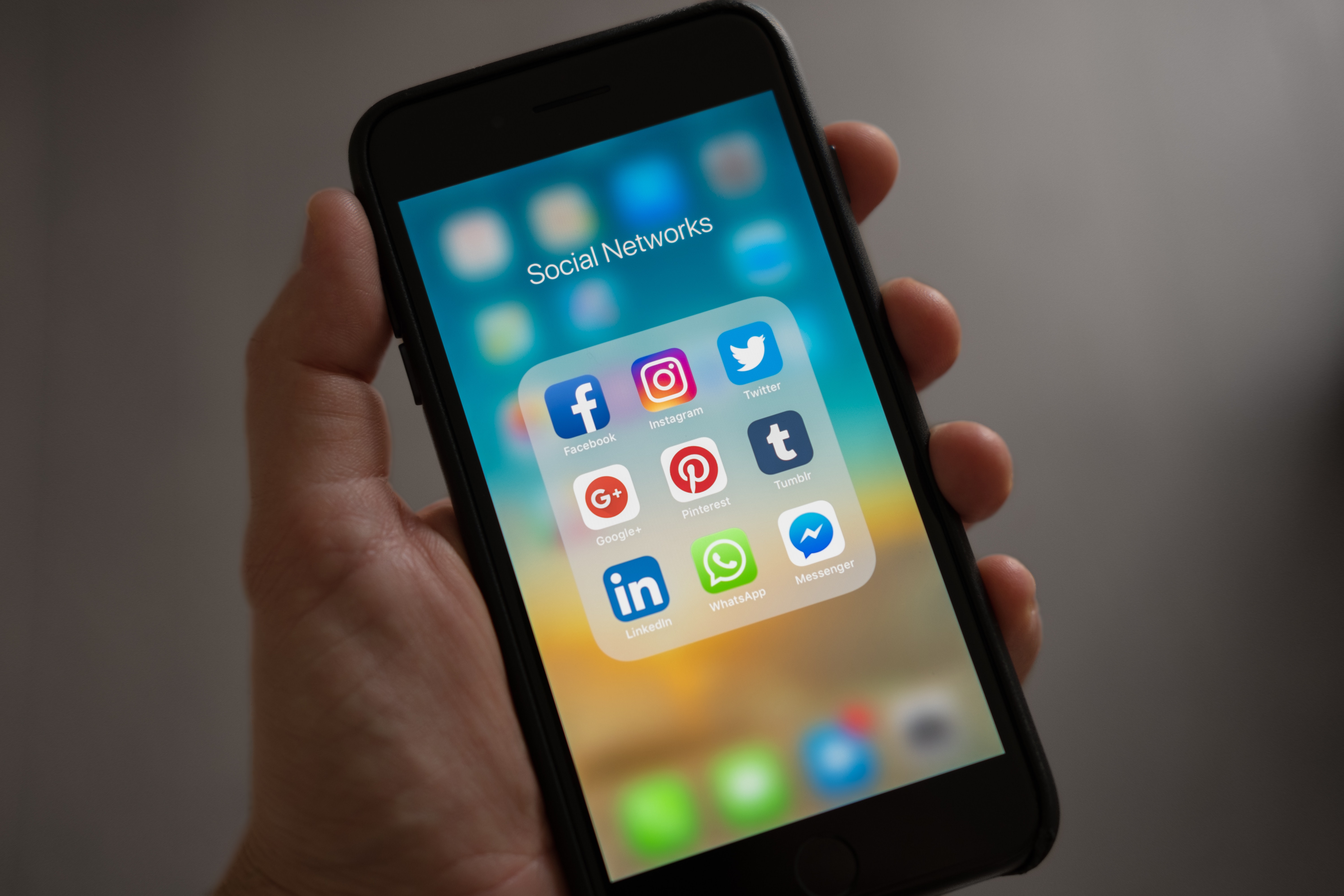 How Bodkinco's Social Media Management helps?
Engage your market segment by listening to their needs in order retain customer's attention, brand loyalty and lead generation!
There is no set rule for Social media Management. Each day may prove to be a challenge to find out innovative ideas, execute them and increase the social media ROIs.
Social media management and strategy
At Bodkinco, we help you set S.M.A.R.T social media strategic goals in order to reach high profit business-related goals and optimize your social media accounts.
We consider creativity as a pillar in attracting the interest of followers and building their trust to become a community. It is also a key factor in differentiating your business from your competitors. Bodkinco will be your best choice to build the creative aspect of your brand and acquire a devoted active community.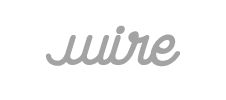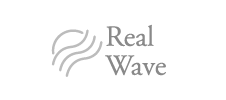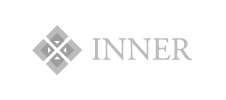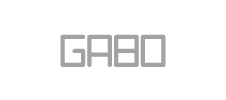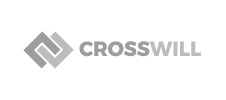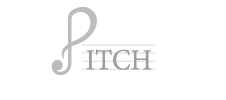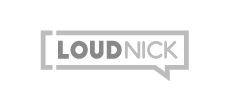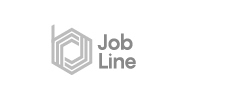 Grow Bigger, Grow Better.
A good plan needs a good strategy for execution. We help you devise an integrated plan to reach, engage and grow your potential customers with the assistance of the online growth marketing.
Targeting the right audience is the key. With a specialized team in Google Ads, Bing Ads and Amazon Advertising, Bodkinco guarantees you the best traffic with a concise visibility to generate sales leads.
We know how to play with the algorithms well. Our SEO experts optimize your website by assessing the best domains, key words, sitemap, error page, metatags, external and internal links matching your business criteria.
Employ the modern day tools to maximize your gains. We approach the best suited influencers with creative ideas to reach out to your target audience easily and effectively.
There is much more you may gain from the online personas. We help you reach and engage your potential market segment through effective social media campaigns.
We hold the trinity of creativity, engagement, and attraction in all the websites we design and build. This is the first impression that sets the tone of your credibility in the minds of the customers.
Let's get to know each other!
We can work out a great strategy together.
Talk to us!
Av. de la Catedral, 6, 8, 
08002 Barcelona, Spain