#OnlineGrowth 
Bodkinco,
Your Online Growth
Discover how we can help you drive sales.
Without a digital plan, your business can fall behind more technologically advanced companies. A digital strategy is much more complicated than having a website or a mobile app. It is an integrated plan to reach, engage and grow your potential customers with the assistance of the digital world.
Attracting and retaining the attention of your audience must be a key aspect of your marketing strategy. With a specialized team in Google Ads, Bing Ads and Amazon Advertising, Bodkinco guarantees you the best traffic with a concise visibility to generate sales leads.
At Bodkinco, we put at your disposal our SEO experts to assist you in optimizing your website by assessing the best domains, key words, sitemap, error page, metatags, the external and internal links that will match your business.
With the Influence marketing strategy, every business can reach easily and effectively their targeted market segment. In Bodkinco, we review all the prospective individuals that have influence over your potential customers to find the best match.
Bodkinco's social media strategy is to assess the perfect social media landscape such as Facebook, Instagram, twitter and LinkedIn. Through social media, you can reach and engage your potential market segment
The website of your business is the first image that a potential customer will be having about your organization which will define if they will be attracted to use your product or service. In fact, the first impression set the tone of your credibility.
"The world needs dreamers and the world needs doers. But above all what the world needs most are dreamers that do."
– Sarah Ban Breathnach.
Read about our team, history and philosophy so you can understand why we are not just the best choice for your marketing, but the only choice!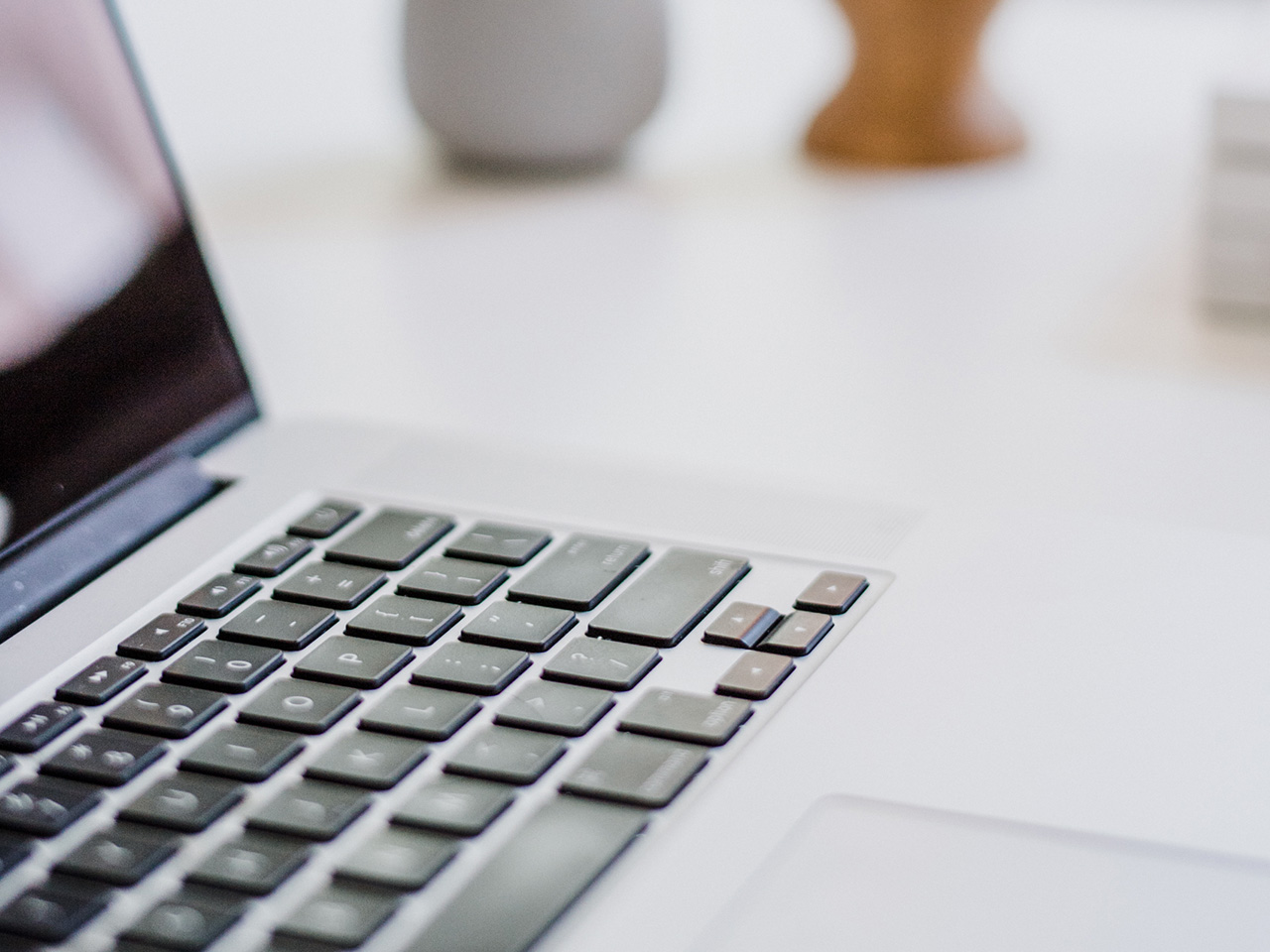 We are different but don't take our word for it. Read the case studies and testimonials, or even better, see for yourself.
Our diverse, talented, and experienced team is here for one purpose, to serve you.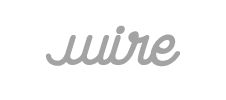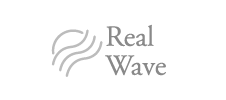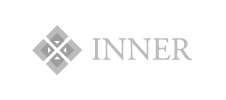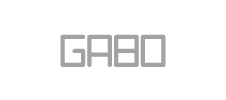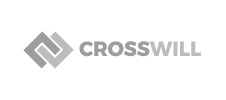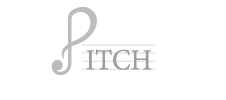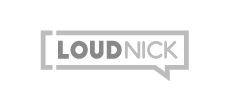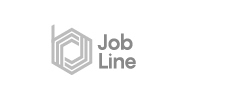 All the best and fresh news about Marketing Online and Bodkinco.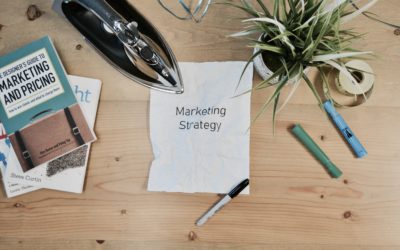 To achieve a successful marketing strategy with social media, listening to your target market is crucial and can be more important than posting on a daily basis. In fact, you need to understand what is important for them, their needs and wants. You might join online...
Let's Start Something New
Av. de la Catedral, 6, 8, 
08002 Barcelona, Spain