#OnlineGrowth 
Bodkinco,
Your Digital Growth Drivers
Grow Bigger, Grow Better.
A good plan needs a good strategy for execution. We help you devise an integrated plan to reach, engage and grow your potential customers with the assistance of the online growth marketing.
Targeting the right audience is the key. With a specialized team in Google Ads, Bing Ads and Amazon Advertising, Bodkinco guarantees you the best traffic with a concise visibility to generate sales leads.
Scientifically-driven e-commerce success. Boost traffic, conversions, and sales with our digital marketing expertise. Outshine competitors, attract your audience, and optimize user experience. Join us for a proven path to online store success.
Employ the modern day tools to maximize your gains. We approach the best suited influencers with creative ideas to reach out to your target audience easily and effectively.
There is much more you may gain from the online personas. We help you reach and engage your potential market segment through effective social media campaigns.
We hold the trinity of creativity, engagement, and attraction in all the websites we design and build. This is the first impression that sets the tone of your credibility in the minds of the customers.
"The world needs dreamers and the world needs doers. But above all what the world needs most are dreamers that do."
– Sarah Ban Breathnach.
Read to know why we may not be the only choice for your marketing, but the only best choice!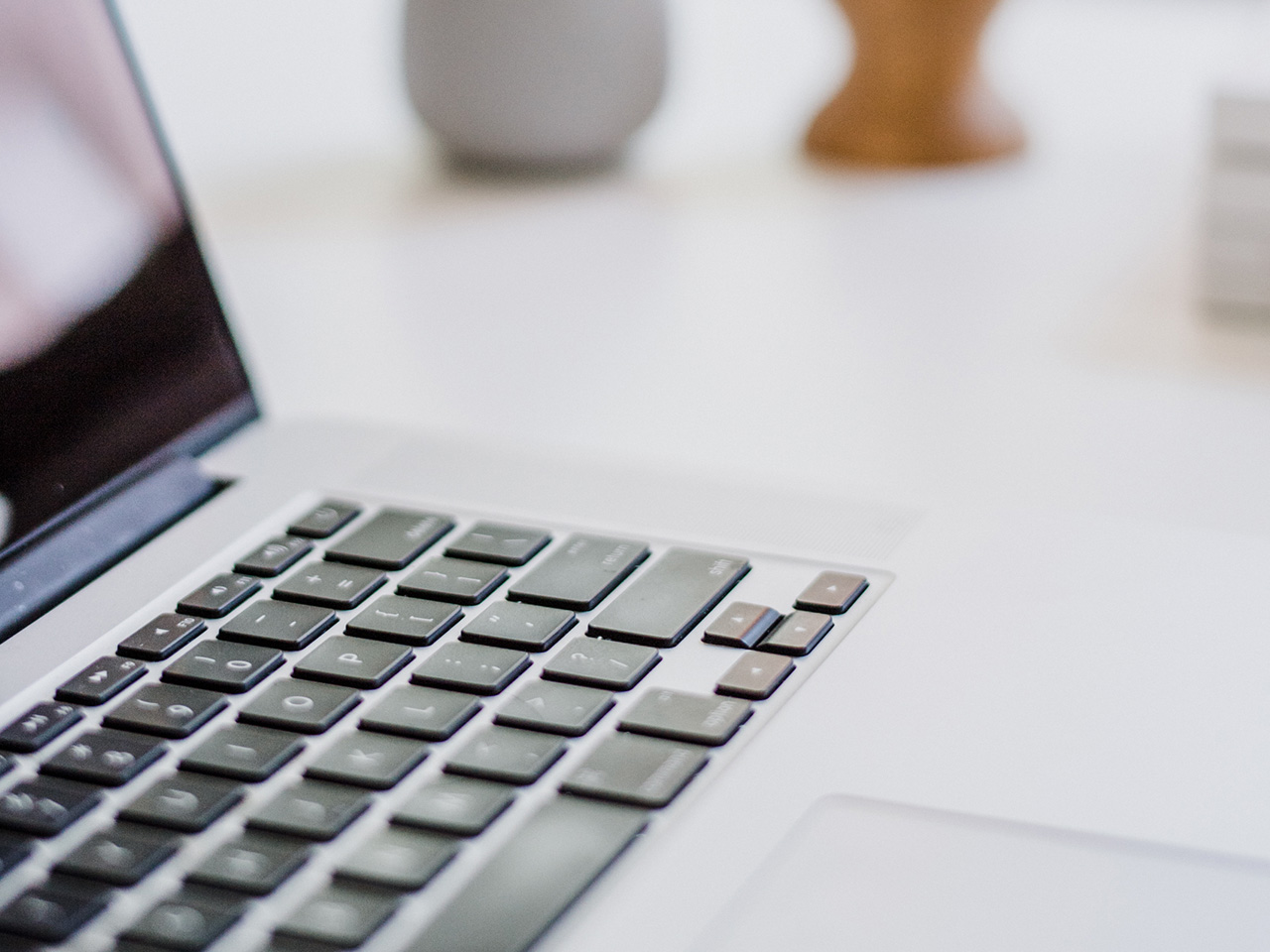 We are the dreamers and the transformers. We do not only dream bigger, but work hard to transform our dreams into reality.
We transform your online personas, helping you achieve your dreams and ours.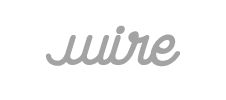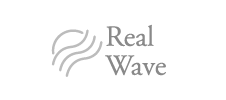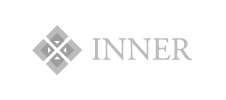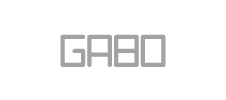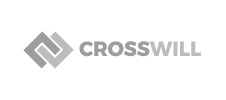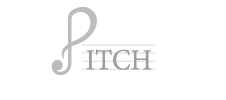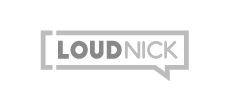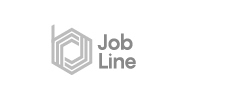 Let's get to know each other!
We can work out a great strategy together.
Talk to us!
Av. de la Catedral, 6, 8, 
08002 Barcelona, Spain