Know the Community! – Bodkinco Blog
All what you need to know about the digital community today. Have a good read!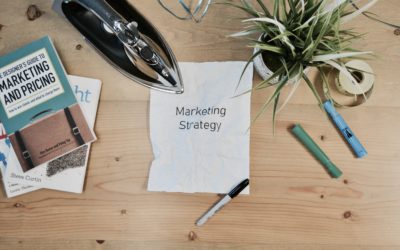 To achieve a successful marketing strategy with social media, listening to your target market is crucial and can be more important than posting on a daily basis. In fact, you need to understand what is important for them, their needs and wants. You might join online...
Let's get to know each other!
We can work out a great strategy together.
Talk to us!
Av. de la Catedral, 6, 8, 
08002 Barcelona, Spain